---
DON'T MISS:
Wednesday May 11, 2022
9:00 AM - 5:00 PM
2 sessions: 10am & 2pm

Hampton Inn & Suites
(Laclede Room)
South I-55 & Butler Hill Rd.
4200 Mid America Lane
St. Louis, MO 63129
CALL TO REGISTER!
636-467-2428

Email: glenn@glennwolk.com
---
TESTIMONIAL
Cable Access Studios / Television Stations

"Glenn is always available at a moment's notice. Glenn is very responsive and goes the extra mile for us at Charter Communications."
Bob Urberger – Lead Production Engineer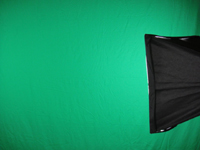 Green Screen Studio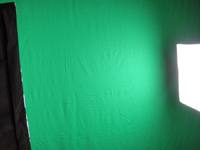 Green Screen & Soft Light

Contact: glenn@glennwolk.com to RSVP
636-467-2428
Services/Repair
VAC provides factory authorized parts and repair services for most
major brands. Call to make an appointment today:
636-467-2428

Video Production for Web:
We can create your website with video in mind and imbed these videos for your website using Industry Standard Windows Media or Flash files.

(Company History Videos, Training / Safety Videos, Patient Education Videos, Trade Show / Convention Display Videos, Music Videos / Concerts, Testimonial Videos, Marketing Videos, New Product Roll out Videos, Investor Relations Videos / Live Webcasting, Distance Learning etc.)
Green Screen work at my Facility and Composite your Building, Showroom etc.( Any Stills or Video) in the background like the weatherman does for the news.

We are the only company in town capable of Producing and keying a Live Virtual Set in real time. See this Example!

Any video content that we shoot could later be repurposed for later use and archieved on your website for later retrieval.
Cutting Edge "Live" Multi-Camera Special Event Recording and Internet Broadcasting Services:
Our Content Delivery Network can broadcast from one to one half a million people using windows media.
Live Experienced Technicians/Crew for your Special Events. Crew On-Location to Capture Special Events Live for Corporations, TV Studios, Cable Access Studios, Church Studios, Educational, and Independent Filmmakers.
Rental Services:
Rental of Our systems allows you the ability to "test Drive" the technology and get Hands On without the expense of ownership. We recommend that you Try before you buy! Call or better yet, we invite you to come take a Tour of Our Facility!
Uncompressed Real Time Standard Definition NLE Editing System Suite

HDV NLE Editing Suite

DV 422 Editing Suite Standard Definition

Standard Definition Capture systems

Streaming Capture Systems
Leasing Services:
Leasing is available at client request. Leasing is a great alternative financing option. It is considered a business expense and can be up to a 100% writeoff on your taxes. Check with your accountant for your situation.
Training Services:
With complex systems, the technology is constantly changing and evolving. Why spend precise time hunting and pecking in 1000 page instruction manuals? Hire us to speed up your ease of operation and use of the system! We can help you be more productive / profitable / successful by providing mission critical industry information for the real world situations that occur. Call or better yet, we invite you to come take a Tour of Our Facility!
Complete Installation / Configuration of All Systems Built:
We fill your needs first hand because we understand what you the professional wants. We have a passion for excellence and will build you the best system possible for your budget.
Support Agreements:
Phone Support only. Call for pricing on single incident and 5 incident package.

With Complete Phone Support and a Loaner piece of equipment.

With Complete Phone Support and Without a Loaner piece of equipment.
Creative Services:
We help the storyteller communicate their story effectively and impact their audience with our creative ideas, Graphics, 3D Animation, Editing Post Production Services and through the use of our Technology solutions.
---
Crew Support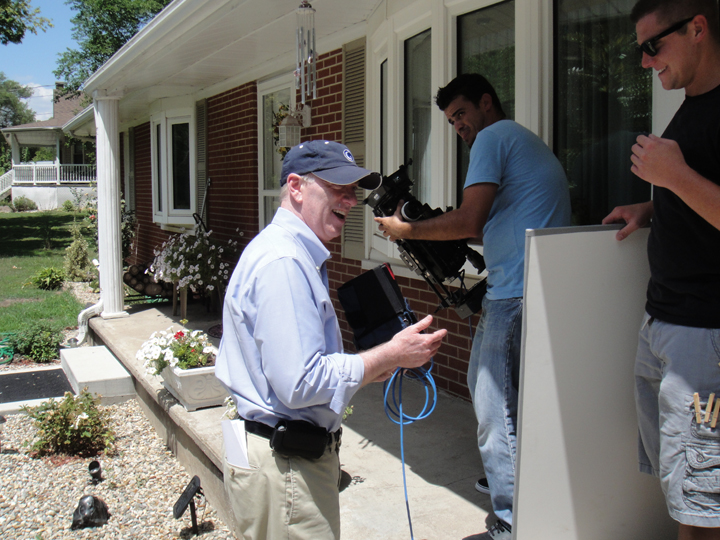 Chris Cullman - Lighting Grip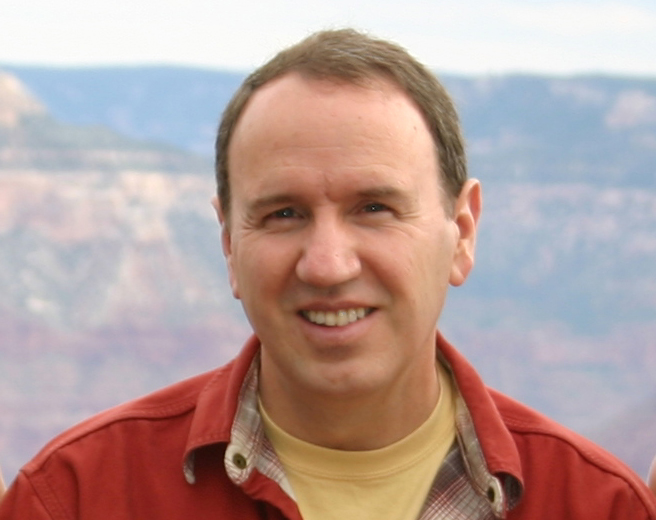 Rick Vaughn - Camera op, LD, Scriptwriter (Final Draft)
636-467-2428 | Email Us | www.glennwolk.com